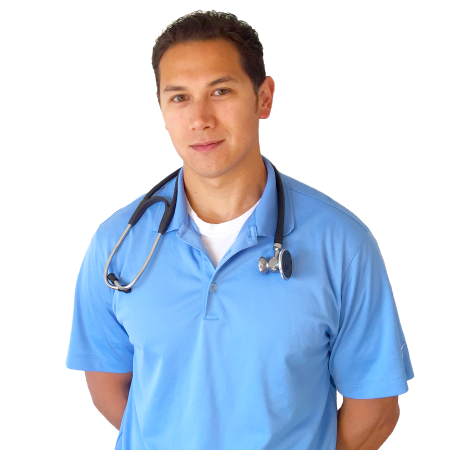 Chief Physician and Founder of The Man Clinic
Dr Eric Fong is a fully licensed medical physician who specializes in men's health and anti-aging medicine.   Originally from Seattle, Dr Fong graduated from University of Washington with a Chemical Engineering degree.   He went on to attend medical school at Pacific Northwest University of Health Sciences in Washington state.  After medical school, he went on to train at Norton Community Hospital's Internal Medicine Program affiliated with East Tennessee State University.  He is an active member of the Anti-Aging Academy.
Note from the Founder of The Man Clinic:
I noticed that our medical professional system is geared towards supplying the public with physicians trained to treat life threatening diseases, but few physicians are focused on treating less malignant disease processes that could have a profound effect on people's quality of life.  It is my passion to be able to provide services to the aging man that enhance his every day life.  The mission at The Man Clinic is to bring a man's quality of life to it's highest potential.